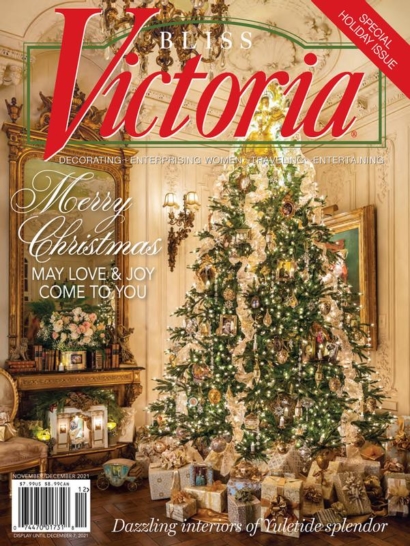 Subscribe Now & Save!
ONLINE SPECIAL
Limited Time Offer!
Save 59% off
the cover price!
Just $22.49 Per Year
Victoria Magazine:
Published 7 times per year, Victoria is women's lifestyle magazine designed to nourish the feminine soul. Created for all who love heritage linens, charming homes, gracious gardens, unique decorative touches, traveling the world, and all that is beautiful in life, Victoria promises a return to loveliness.