Home
/
The Cottage Journal Magazine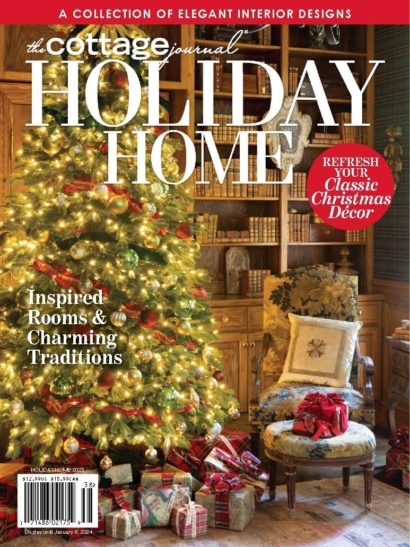 Subscribe Now & Save!
ONLINE SPECIAL
Limited Time Offer!
Save 62% off
the cover price!
Just $24.50 Per Year
The Cottage Journal Magazine:
The Cottage Journal is an inspirational collection of seasonal homes and gardens. Glean ideas from classic cottages to create the lifestyle of your dreams. Every issue will offer you the most delicious recipes, easy entertaining ideas, fresh decorating tips and creative inspiration for a relaxing retreat. Whether the decorating is a relaxed contemporary or a retro vintage design–you're bound to enjoy the enduring charm of these homes.